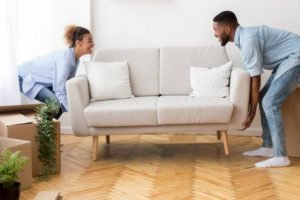 Furniture moving is one of the trickiest procedures in any home relocation process. It's not just about packing and moving the heavy, huge furniture pieces from one place to the other, but also requires precision to ensure their safe handling.
Read More »
Get 20% Discount On Your First Move With Us.
Initial affordability and long-term durability help reduce the cost of ownership. A robust service network ensures the equipment and the operators remain efficient. Low maintenance costs further bolster your bottom line.
India's first movers group is the best packers and movers group in India. We have 100+ branches all over India that makeover best and fast tract network all over country .
info@indiamoversgroup.com
indiafirstmoversgroup@gmail.com
+91 9102469999
+91 9308880555