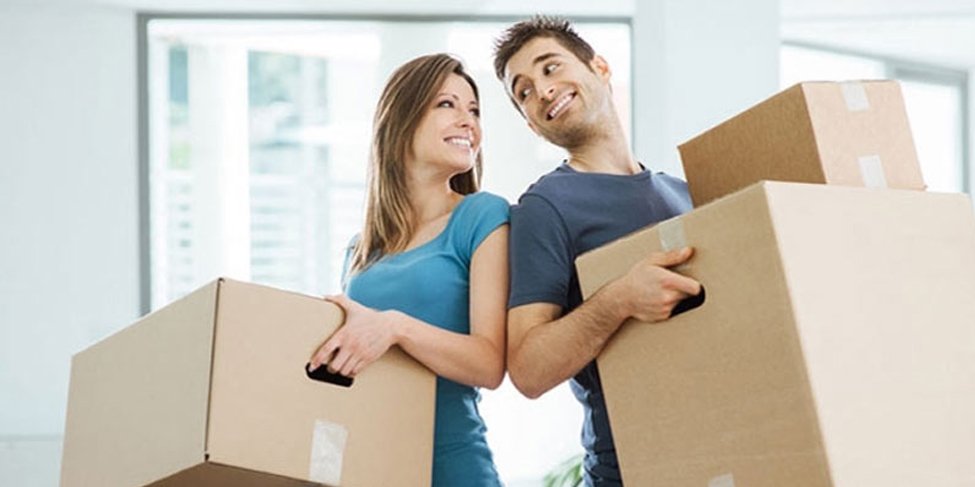 We are serving service to our clients with excellent Packing & Moving Services that they are required during relocations. This reduces the stress level and the chance of any kind of damage to products. Our team of experts is well trained with packing and moving of all types of Households as per the specifications detailed by the clients. we believe in carrying out the entire work in an extremely systematic way. That's thing make us professional and expert from other packers and movers.
India's First Movers Group is Highly efficient in removals and Home Shifting Services, we help people to move their goods from one place to another. We offer all-inclusive services based on the minimum size of the Truck required for your household items, electronics, Furniture and Appliance with the industry Skilled Manpower for House Moving like packing, loading, moving, unloading, unpacking, resorting, and rearranging of Big items like furniture and appliances in a new location. Transportation Services for any size of House Shifting in India.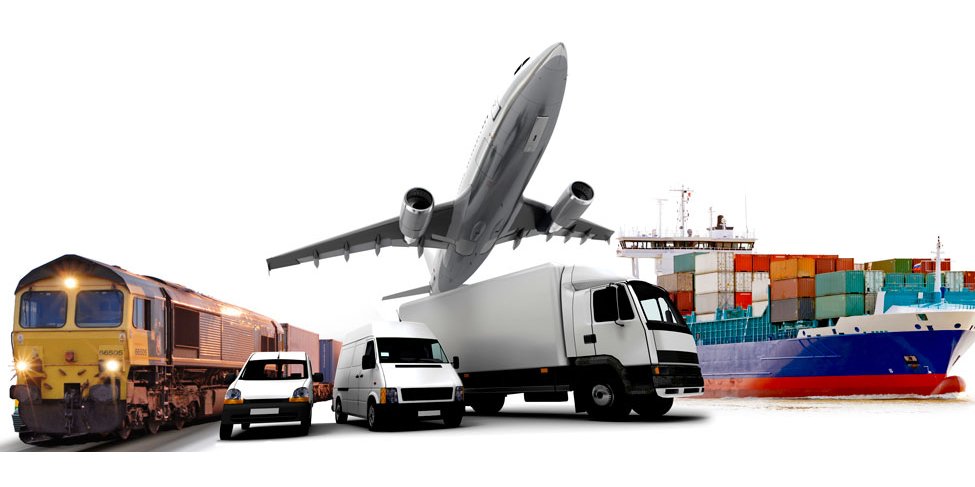 India's First Movers Group provides expert and comprehensive car and bike transportation and car carrier services throughout India. With our great expertise and knowledge, we have made our strong reputation in the relocation, transportation, packing and moving industry. We have made our clients satisfied and happy with our good and high-quality services and solutions when it comes to packing and moving. We offer a wide range of services, including packing and unpacking, moving, office shifting, loading and unloading and also vehicle moving solutions.
Commercial/Office Shifting
At India's First Movers Group, we have a dedicated team specialized in handling Commercial shifting / Office Shifting Services in all of India. Movers group of India has an expertise skilled Team to deploy effective Office relocation services in Patna, Bihar and move your office without disruption. We offer Commercial or shift offices, shops, and commercial belongings safely to your new destination at affordable rates. Have a Secure and Safe relocation experience with complete peace of mind without too much distribution in your business. We serve Commercial Shifting /Office Shifting Services in all of India.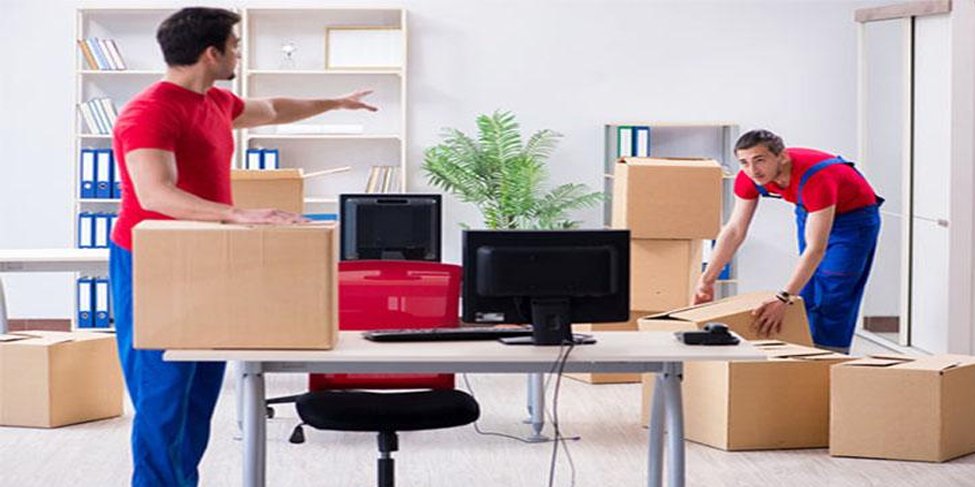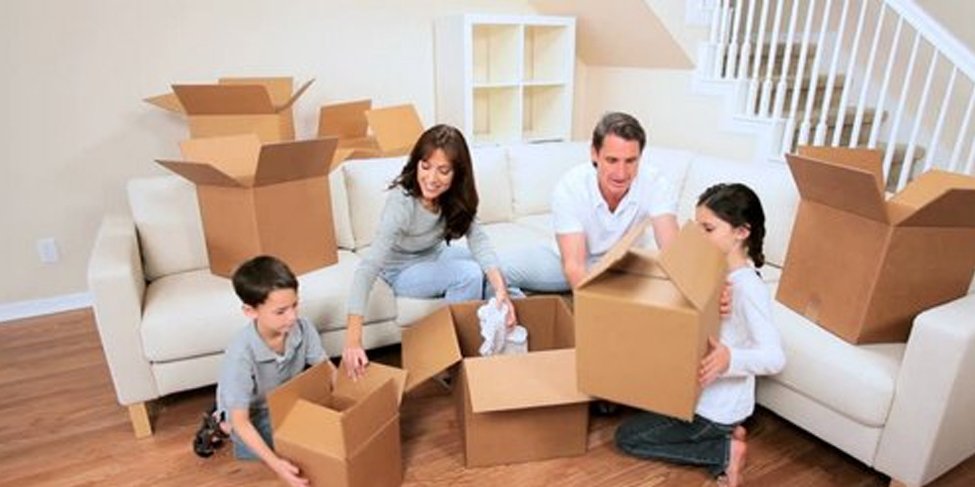 India's First Movers Group are best known for offering affordable Local shifting services in India and all across the globe. our domestic packers and movers services are designed to meet complete customer needs. A local shifting means moving household goods, office articles or moving vehicles from one city to another city. We provide economical and reliable local packers and movers services as well as local moving also at an affordable rate. Our domestic shifting service includes services like house shifting, office relocation, commercial packaging, packing, loading and unloading, transportation.
We at India's First Movers Group will provide you the reliable Loading and unloading services in India, by deploying the industry's labor in the most professional way so that no item will be broken. Loading and unloading household items, Goods and Commodities is a critical task for any transit-related to moving of goods. After completion packing, next comes loading of your entire goods into vehicles like Domestic DCM, trucks, trailers or containers while maintaining the safety Measurement of the transportation industry, and needs to have careful loading of the items onto the vehicle without negligence.
Warehousing services are required for long-distance or short distances we do provide. There are a variety of warehousing services that effectively support all customer requirements. India's First Movers Group have storage and safe warehousing facility we serve all over India. Warehouse services facility can be used for temporary storage, where we ensure safety from theft, damage etc. As packers and movers, the warehousing facilities that we offer are very affordable. Company storage services keep your luggage safe under 24*7 CCTV camera security. My company offers the best services of the warehouse.
India's First Movers Group Provide Best Insurance, is a must while sending household goods. We are In spite of the packing and safe transportation, fire, beyond our control like accidents, sabotage, etc can result in damages to the goods. The commonly known insurance is the "Transport Insurance". Hence if there is no accident to the vehicle no claim for compensation can be made. Here the compensation towards damages/losses are paid only if the vehicle meets with an accident. We aim to provide perfection in each of our packaging services.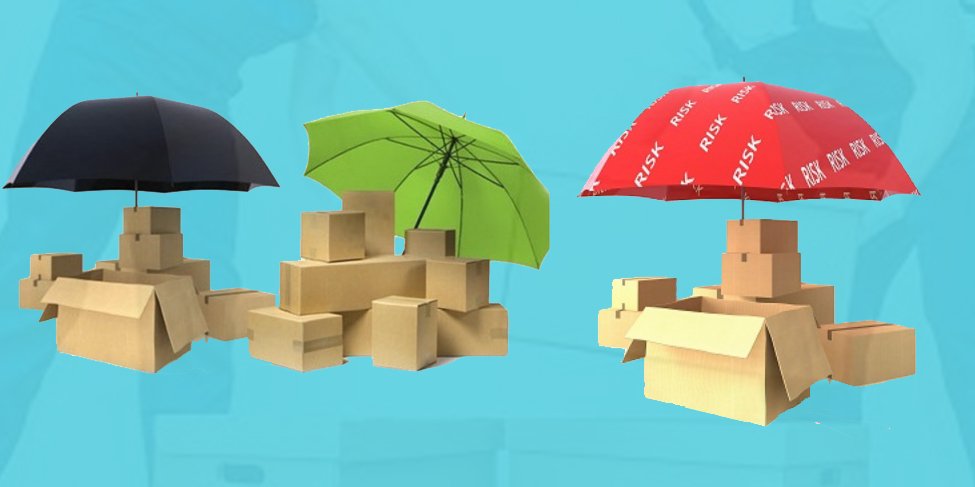 MEET OUR EXPERIENCED IN SERVICE
WE ARE EXPERTS IN OUR FIELD
Initial affordability and long-term durability help reduce the cost of ownership. A robust service network ensures the equipment and the operators remain efficient. Low maintenance costs further bolster your bottom line.
India's first movers group is the best packers and movers group in India. We have 50+ branches all over India that makeover best and fast tract network all over country .
info@indiamoversgroups.com
indiafirstmoversgroup@gmail.com
+91 9102469999
+91 9308880555